Continue here to View the News and Blog of Andy Librande called the "Unrelenting Lowdown". Featuring photography and trip reports from all over Colorado, Western USA, Mexico, Japan, Costa Rica, China, and hopefully plenty of future amazing locations. Climbing, Backpacking, Ski/Snowboarding, Hiking, Camping, Traveling, and Sight-Seeing along the Way.

Learn Tips and Tricks to building a Climbing Wall at your house. Build a Triangle Volume. Host a Climbing Competition. Be Inspired.
A website I have built to share real-world experiences of 10 years of home-climbing wall ownership.
PORTFOLIO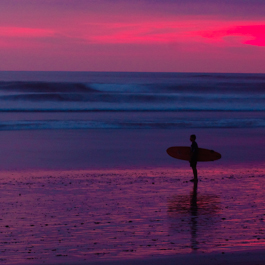 My best photos documenting beautiful locations through out the world and highlighting the people that are enjoying them.
Click to See More

»
IN PRINT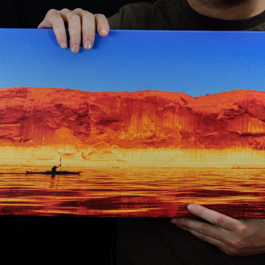 A collection of Photo's printed on canvas depicting landscapes in dramatic-sized prints. Available for live, daily-viewing.
Click to See More

»
About Andy Librande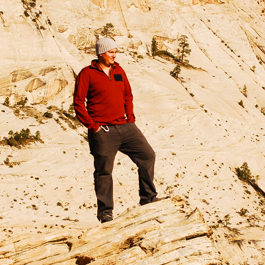 Dedicated to exploring the world and documenting the experience. Andy Librande is traveler, photographer, rock-climber, snowboarder, disc-golfer, event-organizer, and adventurer, that is based out of Denver, Colorado.
Click to See More

»
Copyright © Dandelion by Pexeto